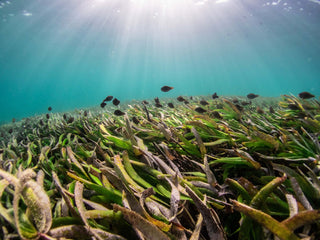 PROJECT SEAGRASS
With the sale of each robe, we contribute funds equal to planting three seagrass seeds.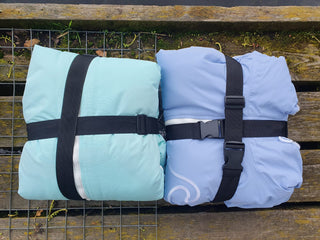 With Pack straps
Perfect for taking on your adventure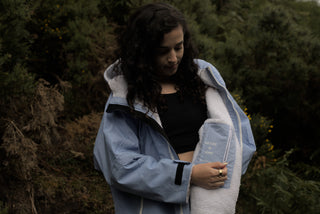 Recycled Material
Rediscovering our connection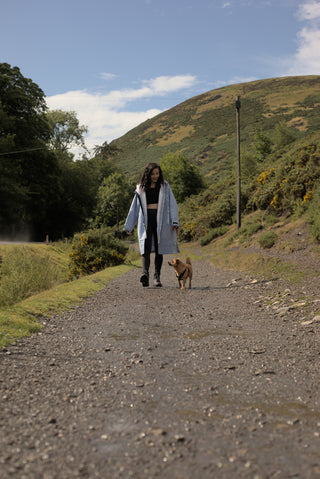 Pastel Colours
The most stylish robes in the UK
#InhabitConsciously
Our mission is to help people return to nature. Through our connection with the planet we can empower our senses and live consciously.
Free Delivery
Free delivery on all robe orders
Restoration
3 seagrass seeds planted for every robe purchase
Returns
Make an easy return within 30 days
Reconnect
Our products are made from recycled materials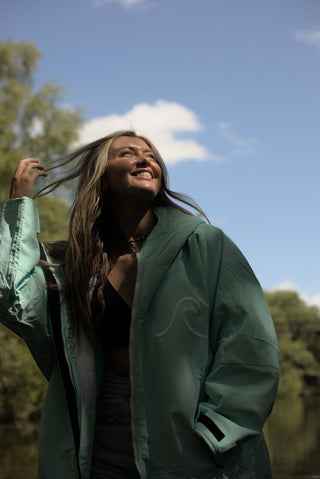 Making time for the outdoors
This can be a challenge during our busy schedules. We aim to help you enjoy a natural reprieve comfortably.
Blog posts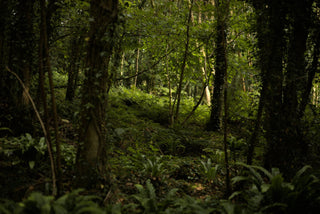 We take a look at our deep connection with the natural universe, as we delve into the biophilia concept.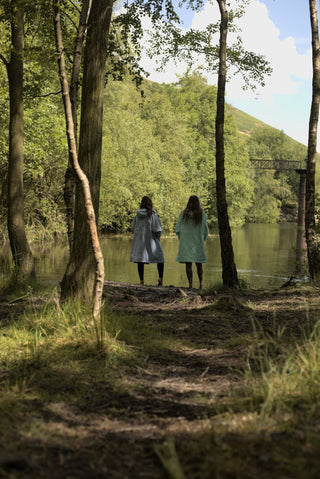 Looking for a DryRobe equivalent? We talk you through what a DryRobe alternative is and how to find the ideal changing robe that suits you.